Our Recruitment Strategy Services & Newest Team Member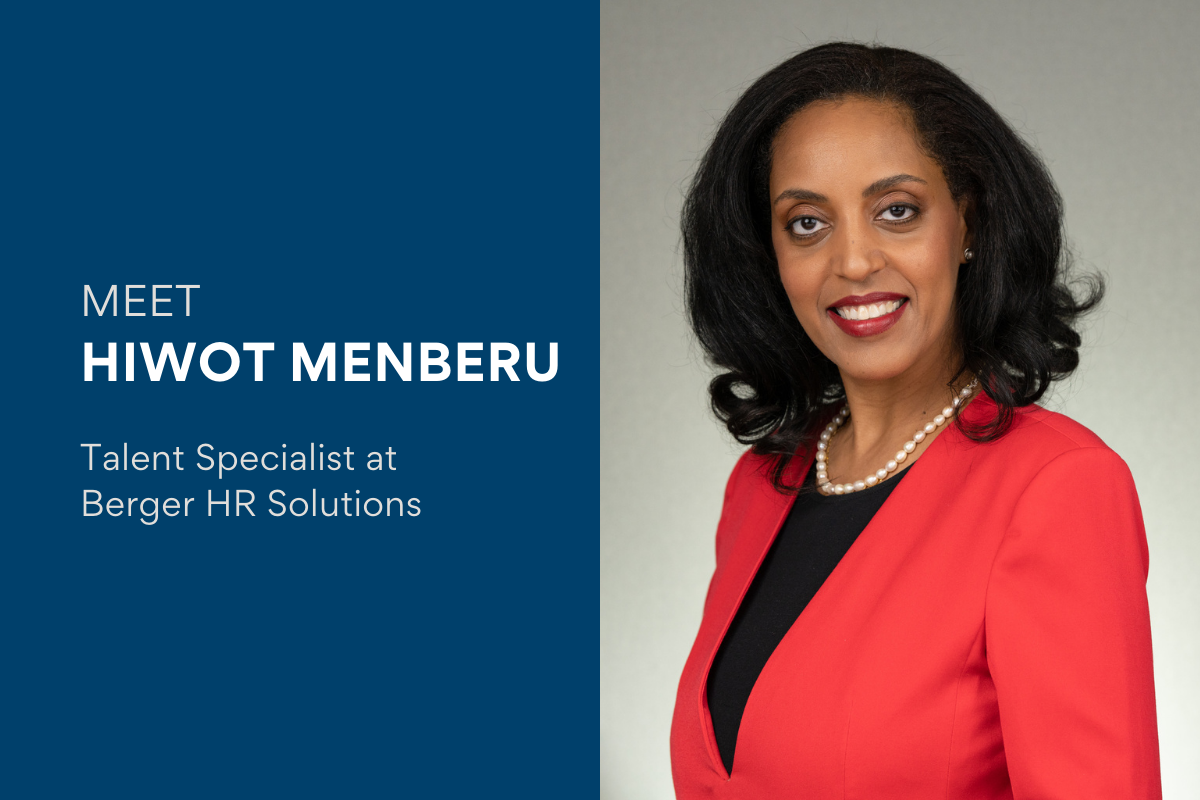 At Berger HR Solutions, our mission is to advise businesses on creating positive work environments that foster employee engagement while driving professional success. We want your employees to be engaged and fulfilled so your business can thrive. As a small business, your first step towards having "engaged and fulfilled" employees is to hire the right employees. This sounds so simple, yet having a solid recruitment strategy can be confusing and overwhelming, especially for smaller to mid-sized businesses that don't have the internal resources to fully commit to recruitment efforts.
Designing a recruitment strategy that works for your business requires that you take the following into consideration:
How frequently do you hire? Are your hiring needs primarily based on growth or turnover?
What internal resources do you have available to assist with recruitment efforts?
What systems (such as an Applicant Tracking System) or processes do you already have in place that you can leverage for hiring initiatives?
How much time and money do you want to spend?
A recruitment plan includes everything from determining which positions to post externally, to how to title the position to gain the right interest, where to post the positions to attract the volume of diverse, qualified applicants you need, who to include on the interview panel, what questions to ask during the interview, and so much more. At Berger HR Solutions, we believe that assisting our clients with their recruitment strategies is crucial to adhere to our mission statement. For this reason, we have recently designed several recruitment packages to assist clients with their hiring needs, without the steep recruitment fees often associated with sourcing talent.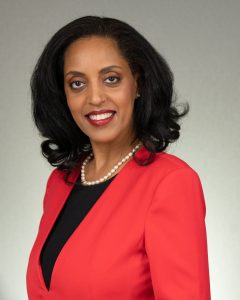 Meet Hiwot Menberu
We are so committed to this new solution that we have grown our team to support this initiative!  Meet our newest team member, Hiwot Menberu.
As a Talent Specialist for Berger HR Solutions, Hiwot assists clients with the creation and implementation of effective recruitment strategies to ensure they are able to attract and retain top talent for their organizations.
Hiwot has over 10 years of experience in Human Resources mostly in federal consulting for small, emerging businesses and large global organizations. She has served clients in the financial, defense, energy, technology, commerce, transportation, and retail sectors. She has consistently worked with senior leaders to effectively recruit candidates for large-scale projects. She also has expertise in other areas such as employee relations, compensation analysis, benefits management, training, and performance management.
Hiwot holds a Master's degree in Human Resources Management from Marymount University and a Bachelor's degree in Psychology from George Washington University.
We are expert HR advisors who provide customized employee solutions that elevate your business. If you have questions about your recruitment strategy, please contact us at  info@bergerhrsolutions or (410) 695-9888. Berger HR Solutions is here to help.
 Next Reads
Is Your Recruitment Strategy Working for You in 2021?
Creating a "Return to the Office" Plan
How a "Buddy Program" Can Improve Your Onboarding Process