BERGER HR SOLUTIONS
In today's ever-changing business world, you need a dynamic HR partner that is committed to your vision. Experience the difference of working with Berger HR Solutions.
What Our Clients Say
Working with Kristyn allowed us to gain serious insights into the engagement levels of our team, and to build authentic, replicable cycles to get insights and feedback from our employees. Kristyn works with a sense of urgency, intentionality, and joy which allowed initiatives she assisted with to get buy in from all business units across the organization. Kristyn doesn't just "do" – she builds the skillset and capacity of the people around her. Working with Kristyn has been an outstanding decision for our team, and one we would make again in a heartbeat.
About Berger HR Solutions
We are expert HR advisors who provide customized employee solutions that elevate your business. We are redefining how businesses perceive Human Resources. We are not the corporate police, we are business partners that see the big picture beyond one, specific employee-related issue. Our solutions are tailor-made to fit your business and its individual needs, so you can continue to grow your business with ease. We want to learn about your business and its culture, so we can show you how HR can minimize employment risk while increasing employee and company performance.
At Berger HR Solutions, we treat your business as our own. Whether you are a growing start-up or an established business looking for additional HR support, Berger HR Solutions will meet you where you are and take you where you want to be.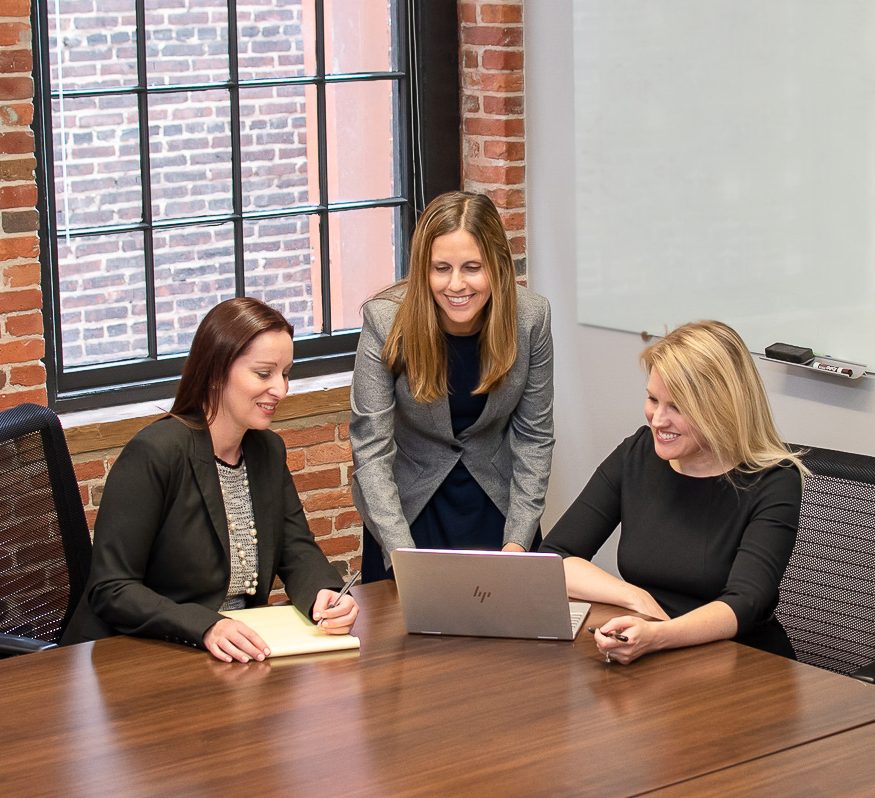 Customized Employee Solutions That Elevate Your Business
You want an advisor that buys into your mission and will do what it takes to help you achieve your goals. You need to fly with big ideas, but minimize your risk every step of the way. Finally, an HR advisor that gets it.