Managing a Remote Workforce Effectively
While most business owners are starting to get the hang of managing a remote work force and all the nuances that come with this new norm, the challenge remains maintaining a connection with employees in order to preserve a cohesive, productive, and engaged team.
A thoughtful approach to managing your people remotely will allow your team to come out stronger on the other end when business resumes as usual.  Here are a few Communication Strategies to help you stay connected with your team in a remote environment: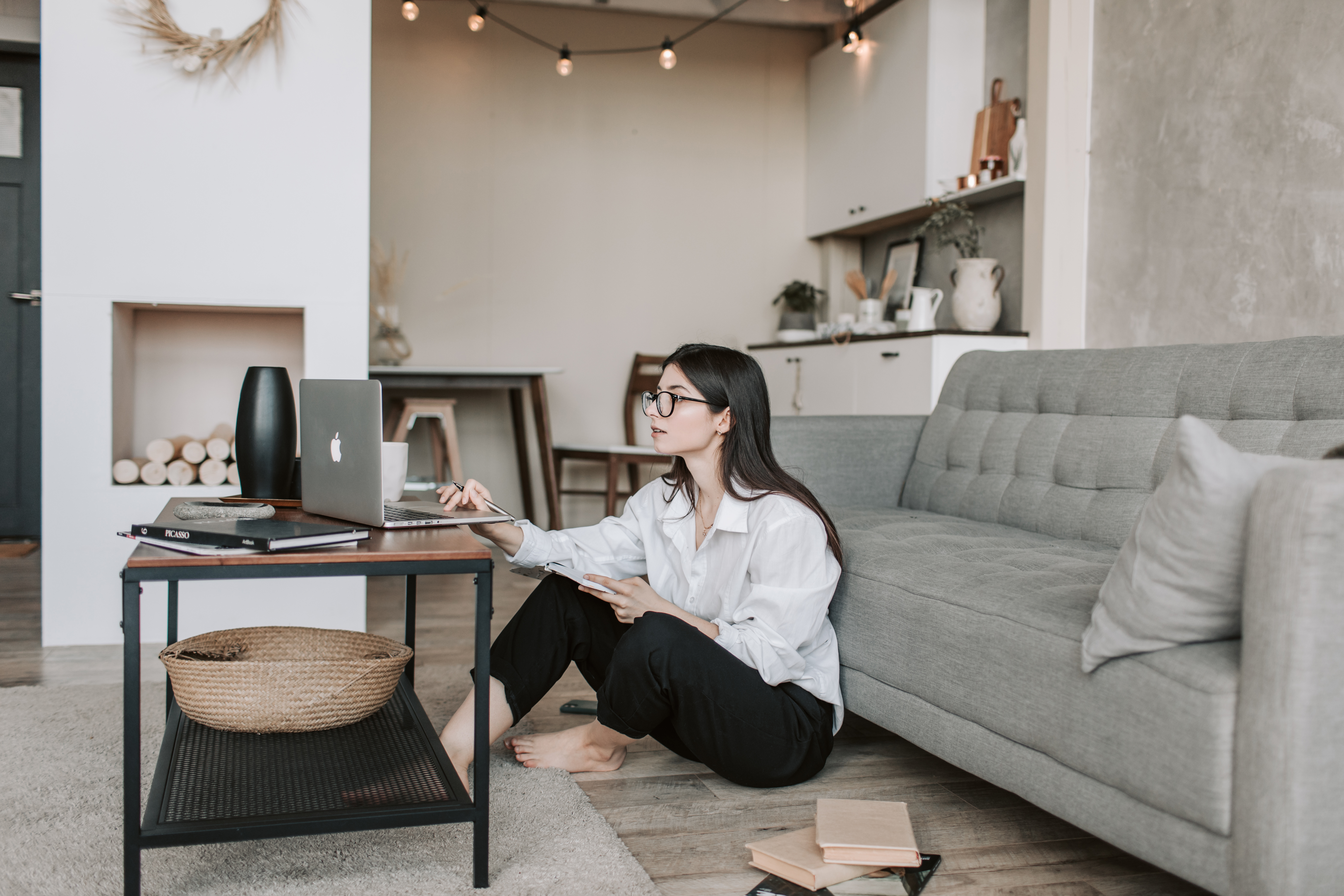 Continue to recognize good work. Sales might be down.  Goals might not get met.  Find different metrics to use when evaluating what "good work" really looks like in this environment and then find different ways to recognize the good work "in front" of colleagues.
Set communication parameters and guidelines. If your employees are used to an office setting, they may be used to popping in to ask you or a coworker a quick question.  Now, that quick question is an email or phone call which could bog down your inbox unnecessarily.  Consider creating a system for questions based on urgency, such as using the "categories" or "flags" options in your email system or setting standards such as: emails for questions that require a response within 24 hours, phone calls or texts for urgent matters, or save non-urgent items for a prescheduled weekly check-in.
Check-in frequently, but not too often. Managers who aren't used to managing a remote workforce might be inclined to check in too often, which can be disruptive to your employee and can lead to a feeling of distrust.  Impromptu calls are okay every now and then, but too many unscheduled check-ins can make your employee feel like you are checking up on them instead of just checking in.  Set prescheduled weekly check-ins and "office hours" when you can clear your schedule to be available to answer employee questions or respond to employee emails.
Leverage video conferencing tools and other technology. Keeping the video off might be an easier choice when working from home in an environment where distractions pop-up that are hard to control. But using video helps to maintain working relationships and to build a sense of connection, even if from far away.
Create a virtual "water-cooler." Most employees still need social interaction at work!  Schedule weekly (or maybe even daily) virtual calls where non-work banter is encouraged.  Providing an informal outlet for this boosts engagement and will help to alleviate the need for other informal phone calls or chats between employees.
Continue to offer training and development opportunities. There are always free or affordable online training or webinar options available to show your employees that you still value their ongoing development and growth.  Look for opportunities to pull your remote team together for a virtual "team building" exercise or group training course.
Continue to have one-on-one's and staff meetings. In fact, these interactions are probably more important now than ever.  Put them on the calendar, create agendas, and protect the time.
Encourage a healthy work/life balance. Just because an employee's temporary office is at home doesn't mean he or she should be responding to emails at 10:00 at night.  Make sure your employees know that their family time is important to you too.
For assistance with these and other communication strategies, please contact Berger HR Solutions at info@bergerhrsolutions or (410) 695-9888.