The Berger HR Solutions Team Is Growing!
The two newest members of our team, Jennifer Rausa and Rebecca Zakheim, are ready to help your business grow. We are very excited to be working with these two dynamic individuals!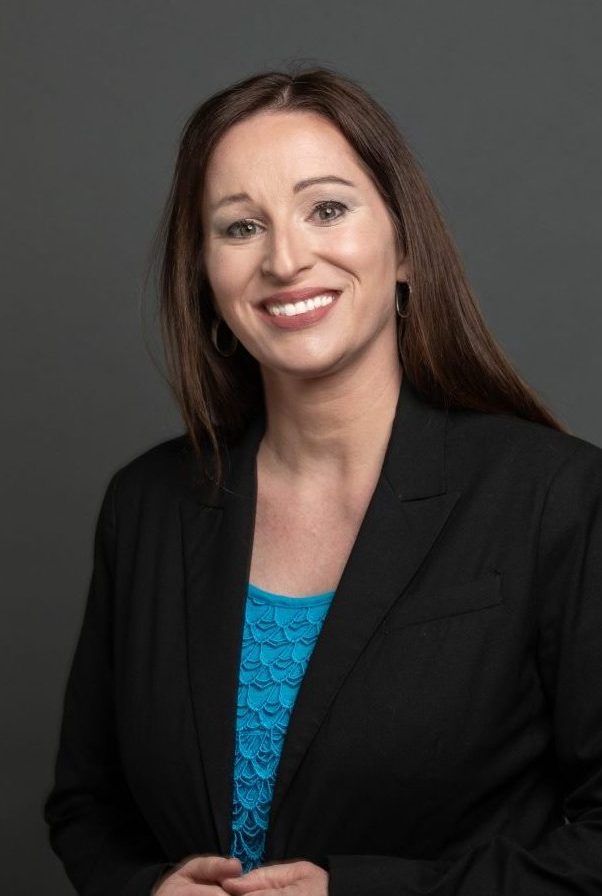 Jennifer is a Senior Consultant with 15+ years of experience in the financial services industry, both in Retail Banking and Human Resources. She most recently served as an HR Business Partner Manager for a large regional bank, where she partnered with clients to help them identify opportunities to minimize risk and grow their businesses through the use of effective communication, performance management, talent management, employee engagement, and learning and development.  All of her expertise allows her to offer specialized HR solutions to each of our clients, regardless of industry.
Jennifer lives in West Virginia with her husband and two daughters.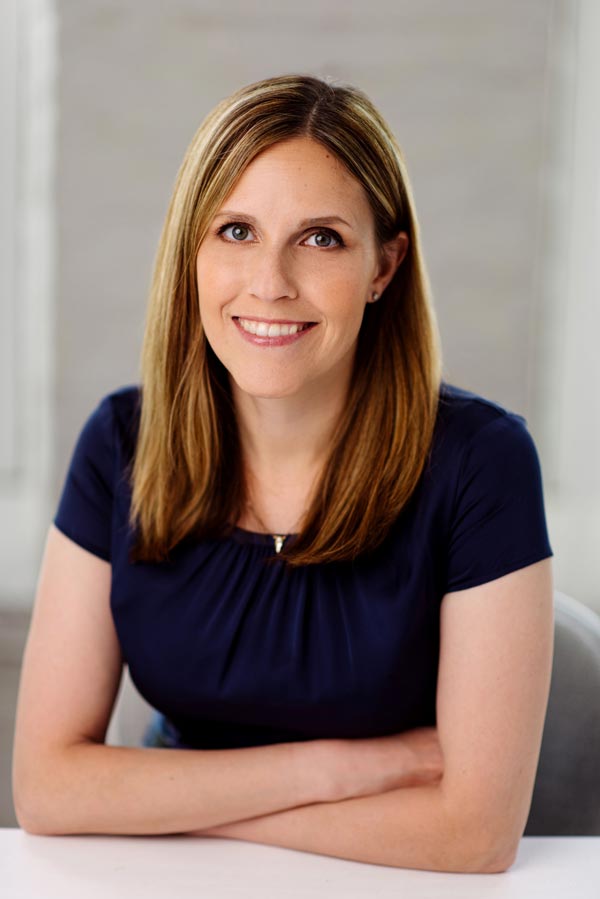 Rebecca is a Senior Consultant at Berger HR Solutions. She has over 10 years of experience working in Human Resources with businesses of all sizes across industry verticals. Rebecca also specialized in Learning & Development where she executed a company-wide 360 feedback program and implemented training and development initiatives. Her expertise allows her to offer tailored HR solutions to each of our clients.
Rebecca lives in Pikesville, MD with her husband and five children.