This webinar has passed.  Below are the links to download the presentation and view the video from the recorded live session.  If you have any lingering questions, please contact us at info@bergerhrsolutions.com.
COVID-19 and the Workplace
The impact of COVID-19 on the workplace is unprecedented. As an employer, you are likely facing challenges you have never faced before, receiving questions from employees you have never been asked before, and looking for creative work solutions you have never tried before. This is uncharted territory for many.
Join Kristyn Berger, President of Berger HR Solutions, and special guests Russell Berger, Principal and Department Chair of Offit Kurman, and Chris Riismandel, Owner of Epoch, Inc., as we answer your questions related to COVID-19 and the workplace during our live webinar Q&A.
Live Webinar Q&A
Thursday, March 26
2:00 – 3:30 pm
Topics addressed include:
1. Impact of the Families First Coronavirus Response Act, which will go into effect April 2, 2020:
Who will be eligible for paid leave under the Emergency Family and Medical Leave Expansion Act and the Emergency Paid Sick Leave Act?
Who is responsible for providing paid leave and what will the cost be?
What if providing paid leave is a financial hardship for the business?
2. Best Practices for Working Remotely:
What technology considerations come into play when supporting a remote workforce?
How can I protect my business from potential cyber threats?
How do I effectively manage and engage my employees from a distance?
3. Planning for a Reduction in Workforce:
What is the best way to approach a reduction in employee hours?
What is the difference between a layoff and a furlough?
How can I best communicate these changes to my employees?
If you have any questions that are not listed here, please feel free to submit your questions in advance by emailing info@bergerhrsolutions.com.
Meet the Speakers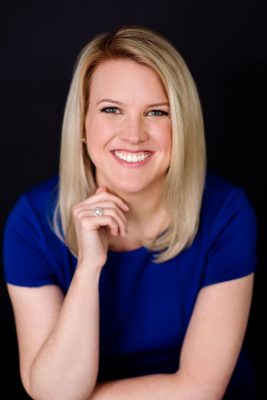 Kristyn Berger, President of Berger HR Solutions
As Founder and President of Berger HR Solutions, Kristyn provides employers of all sizes with human resources and organization development solutions resulting in improved employee and organizational performance while minimizing employment risk.
Kristyn worked as a Human Resources professional in the financial services industry for over a decade before founding Berger HR Solutions. As the Vice President, Sr. Human Resources Business Partner for the Greater Washington Retail Market of M&T Bank, Kristyn partnered with senior business leaders to align people and programs with organizational business goals. Through her work experiences, she recognized a need for strategic Human Resources support among small to mid-sized business owners.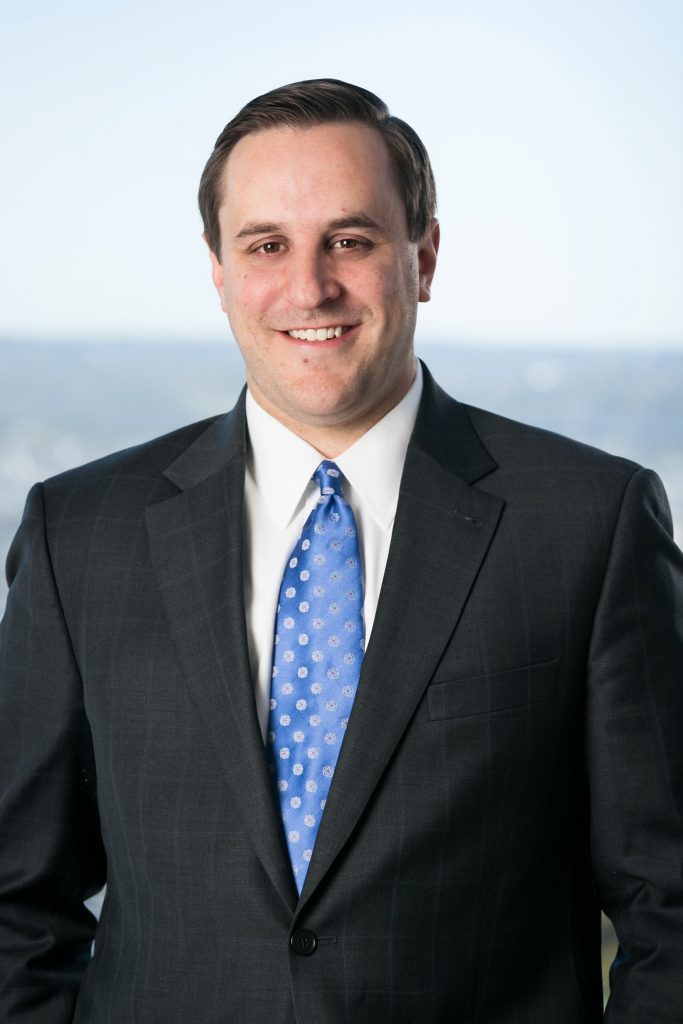 Russell Berger, Principal & Department Chair of Offit Kurman
As an accomplished labor and employment attorney and Department Chair, Mr. Berger provides business counsel to employers on employee matters and is well-versed in litigating in both state and federal courts. Russell Berger is the trusted legal counsel every business owner needs to feel confident in their decision-making and secure with their assets. As a Practice Group Director at Offit Kurman, Mr. Berger has direct experience with managing other managers, which he draws from in advising his clients. He is a pragmatic problem-solver that works efficiently and tirelessly to present his clients with the best possible solutions to their most complicated issues. He represents employers, businesses, and professionals in employment disputes across the nation.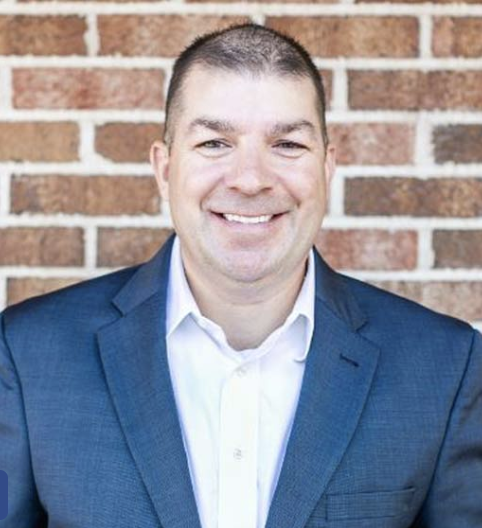 Chris Riismandel, Owner of Epoch, Inc.
In 1996, Epoch Technologies, LLC was founded by Chris. Today, Epoch has built an entire team dedicated to helping our clients succeed. Epoch is an IT Managed Service Provider focused on solving business and technology challenges to meet your organization's goals. Their proprietary process solves many computer issues automatically. Epoch's mission is to utilize a proactive, creative solutions approach to your business IT needs. Epoch's team is committed to delivering successful, technology solutions to your industry-specific challenges in a fast and reliable manner. The success of its customers is their highest priority.
Hosted By