Employee Retention Tip: Improve Your Leave Policies
Have you experienced an employee slow-down in productivity? Though it may seem counterintuitive, providing your employees with a little extra vacation time might be just the fix you need. A recent article from Forbes has even suggested that taking a vacation is, "essential to employee survival."
Creating strong company policies is crucial as it sets clear expectations and can make your employees feel valued and understood. By improving your leave policies, you can increase both employee engagement and retention.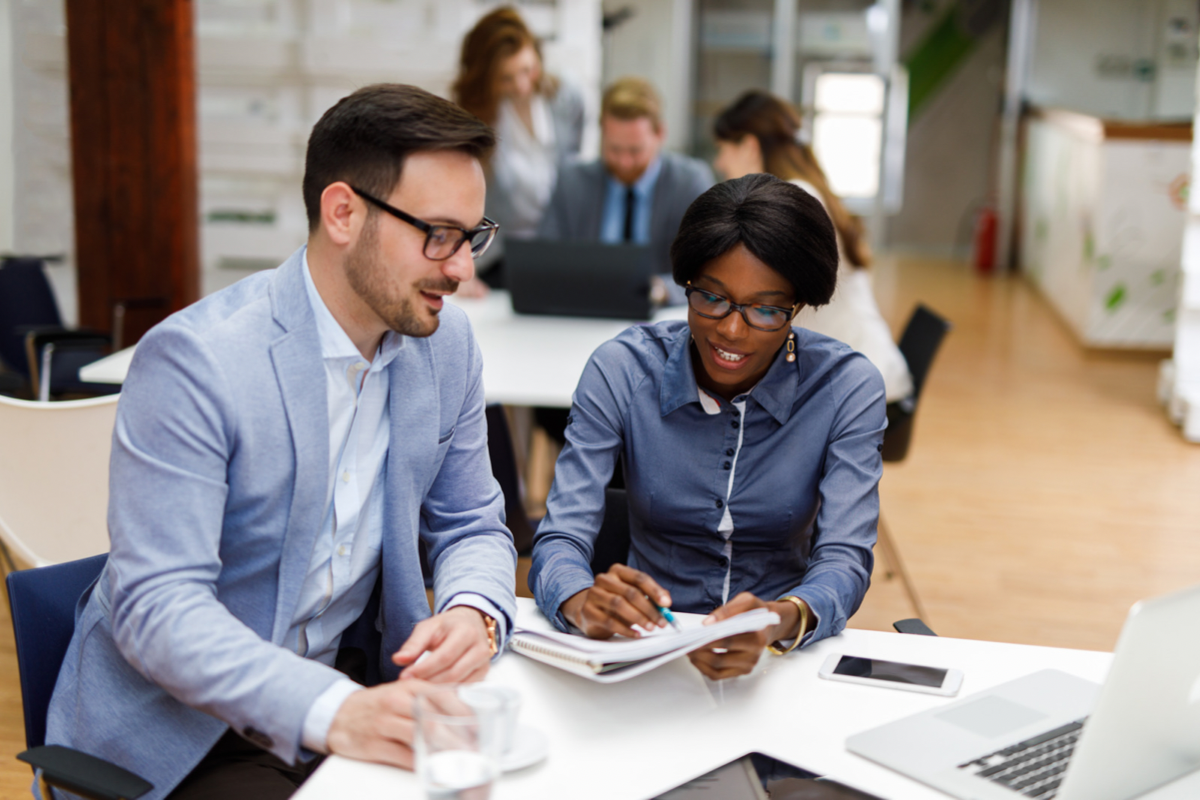 The Impact on Your Employees
Multiple studies show that employees who schedule and take vacation time – and who fully check out of work – will generally be healthier and will come back to work with the ability to sustain higher productivity and performance.
Having access to other types of leave can also be critical to an employee's physical, mental and emotional health. For example, being able to take time to care for one's self or family member during an illness, being given time to grieve after the loss of a loved one, or having ample bonding time after the birth or adoption of a new child can all contribute to a healthier and happier environment at home which will translate into their work.
The Impact on Your Company
While most people would agree that taking time off from work is crucial to an employee's overall well-being, most business owners would also agree that having employees out of the office unexpectedly or for long periods of time can create scheduling burdens, affect important deadlines, and generally, be hard to manage. So, having leave policies in place that strike the perfect balance between generosity and being able to run your business effectively is key.
Review Your Leave Policies
As you review your current leave policies, here are just a few things to consider:
Are your policies compliant? There are several regulations to be aware of, including federal, state, and even local regulations. In particular, sick leave requirements vary by company size, by state, and in some cases, by county. And if you have a combined Paid Time Off (PTO) policy that includes both vacation and sick time, there will be certain regulatory requirements your policy will need to meet to align with sick leave mandates. As you grow, make sure you review your policy when you move into a different size bracket (for example, 15 or 50 employees are big triggers). If you hire someone in a different state, check that state's sick leave laws to make sure your policy has you covered.
Are your policies competitive? In recent years, candidates have become even more interested in their total compensation package versus just their salary figure. While flexible hours and remote work opportunities are in high demand, generous time-off plans continue to be a top priority for most job applicants. Do your research and find out what your competition is offering. And if you can't justify increasing your time off, be creative in your approach. Instead of paying for every federal or broadly recognized holiday, provide floating holidays to allow your employees the opportunity to celebrate the days that are important to them. Consider a paid "volunteer day" or a "pet bereavement day" as alternatives to the norm.
Are your policies meeting your employees' needs? Sometimes employers think they know what employees want and they miss the mark. Your employees are unique to your organization and will appreciate policies that are designed with your specific employees in mind. Poll your team, create forums for discussions, and be willing to think outside the box in your approach. You may be surprised by the results.
Berger HR Solutions can help you tailor your leave policies to suit the needs of your employees while keeping in mind the ever-changing conditions of your industry. The best policies are the ones that have been routinely evaluated, revised, and improved. If your policies are needing a refresh, we can help!
We are expert HR advisors who provide customized employee solutions that elevate your business. If you have questions about reviewing your leave policies, please contact us at info@bergerhrsolutions or (410) 695-9888. Berger HR Solutions is here to help.
Next Reads
The Most Effective Employee Performance Management Cycle Recommended by Expert HR Advisors
The 9 Best Practices for Effective Employee Coaching
When to Leverage the Mid-Year Review Process