Is Your Recruitment Strategy Working for You in 2021?
For many businesses across the country, recruitment efforts are proving to be even more challenging than normal. Candidates are still looking for salary and benefits that meet their needs, but many are now also looking for other perks, such as flexible scheduling and remote work opportunities. Employers are still looking for solid candidates who meet the skill requirements for the roles but are now placing even more importance on reliability, resourcefulness, and the ability to adapt to change in an ever-evolving work environment.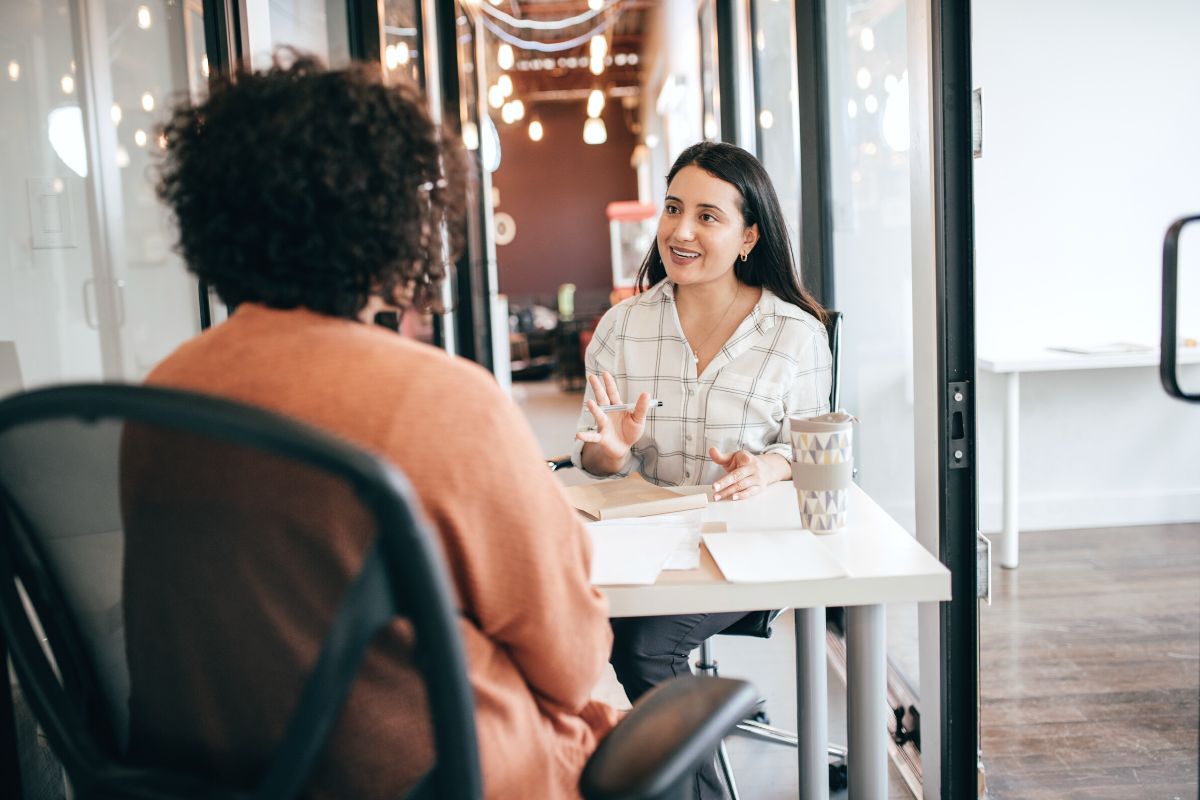 Whether you are planning to hire 2, 20, or 200 new employees in 2021, having a recruitment strategy with a reliable and repeatable process will increase your chances of building your dream team.  While each company will need to develop a recruitment strategy that ties to its unique mission and objectives, there are several things each business should consider:
Who will you hire?  Will you look for an experienced candidate who might cost a little more or are you willing to train someone less skilled for the job? Will you look for a diverse team of employees with different ideas, beliefs, perspectives? Will you use word of mouth, employee referrals, or traditional job posting sites? Will you post on your website, LinkedIn, Indeed, Monster, etc.?
When will you hire?  Will you wait to fill open positions as they come up or will you put a proactive process in place to build a talent pipeline?
Where will you hire?  Will you look for candidates in your footprint or consider a remote workforce?  Have you considered the challenges of hiring out of state versus the cost of keeping employees close to home?
How will you hire?  Will you use an internal HR team for your recruitment process or outsource the function?  Does it make sense to consider an Applicant Tracking System? Will you connect with universities or technical colleges to build a pipeline of talent?
What else do you need to think about?  There is more to consider than just the actual "recruitment" piece–paperwork (applications, offer letters, etc), background checks, onboarding, orientation, training, retention strategies, and so much more.
For more guidance on Recruitment Strategies for your business, feel free to visit the following articles we found interesting:
Berger HR Solutions can help you build a Recruitment Strategy that works for your company in today's environment. In fact, we are happy to announce that we are looking to grow our team so that we can assist you in this area even more! Berger HR Solutions is currently looking for a Recruitment Specialist. If you know anyone who you think is a good fit, please forward our job posting here.
We are expert HR advisors who provide customized employee solutions that elevate your business. If you have questions about your Recruitment Strategies, please contact us at  info@bergerhrsolutions or (410) 695-9888. Berger HR Solutions is here to help.