4 Ways to Address Employee Mental Health in the Workplace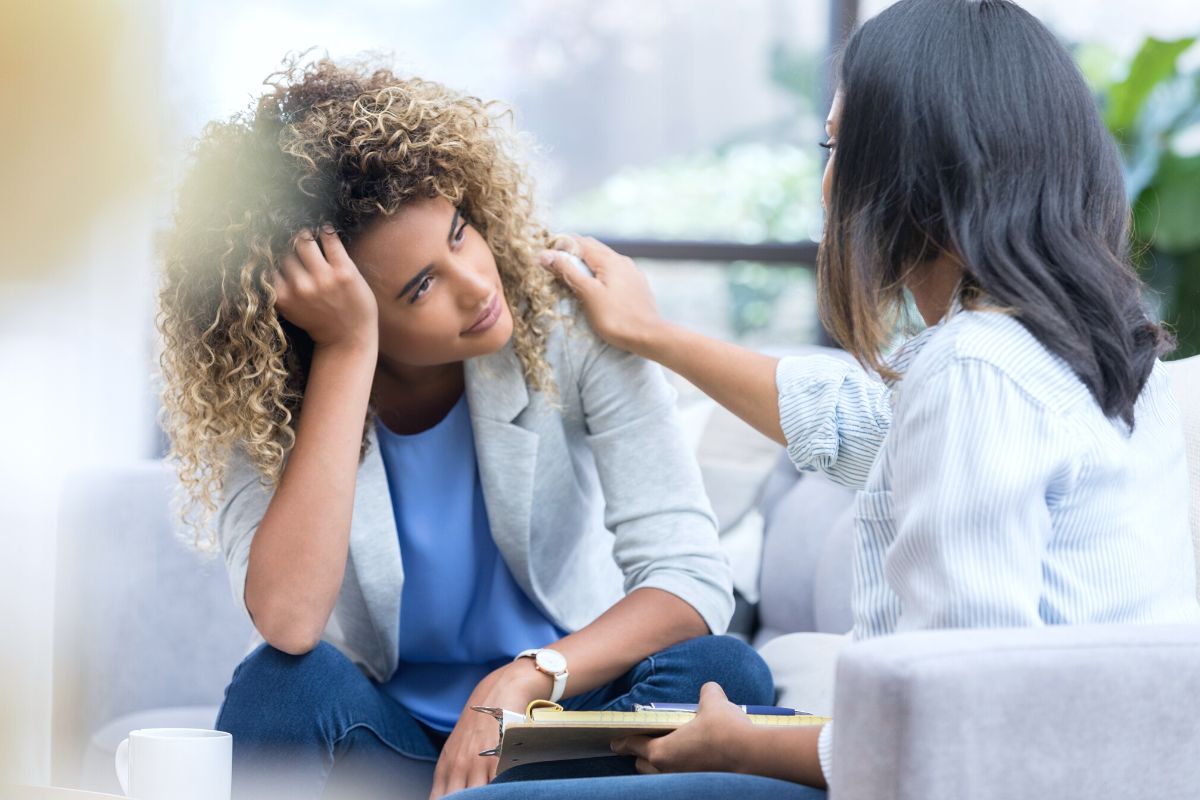 When a mental health crisis occurs in the workplace, employers must strike a balance between supporting their employees while also continuing to run a successful business. Employers are encouraged to be mindful, empathetic, and caring – and to create a work environment that promotes these attributes in others. But how can employers increase mental health awareness and decrease the stigma surrounding mental health in the workplace?
Since May is National Mental Health Awareness Month, Berger HR Solutions would like to give employers a few tips and best practices to help them proactively navigate this important topic in today's environment:
Allow time off. Review your PTO, Vacation, and/or Sick Leave policies to ensure they adequately meet your employees' needs. Encourage your employees to use their available time off to help avoid burnout. Be aware of certain life events that can sometimes trigger a mental health crisis and create leave policies that support employees during difficult or stressful times, such as Bereavement Leave, Parental Leave, and Holiday Leave.
Offer resources. Sometimes employees just need some help. Talk to your benefits broker about EAP (Employee Assistance Programs). EAP is typically a fairly low-cost way to provide extra opportunities for employees to get the help they need for a variety of support that goes beyond mental health but also promotes physical wellness, financial health, and more. If EAP isn't the right option for you and/or your employees, look for support groups or counseling centers you may be able to partner with. Take a look at LifeSpring Counseling Services in Maryland or NAMI Metro Baltimore – National Alliance for Mental Illness (namibaltimore.org), which offers mental health support, education, and advocacy.
Provide training opportunities. You don't have to be in this alone – and neither do your employees. If you want to increase awareness and decrease the stigma around mental health, train your employees on what to be aware of and how to react. Heart To Beat, LLC – Safety Training You Can't Live Without (hearttobeatllc.com) now offers a Mental Health First Aid class.
Remember 988. If your employee is experiencing a mental health crisis, 988 is a "direct connection to compassionate, accessible care and support for anyone experiencing mental health-related distress."
While the consultants at Berger HR Solutions are not mental health professionals, we can help guide you through difficult employee situations and help point you toward the appropriate resources for you and your employees. If we can be of assistance, please contact us at info@bergerhrsolutions or (410) 695-9888. Berger HR Solutions is here to help.
Next Reads
5 Ways to Effectively Manage High Performers
6 Considerations for Planning Holiday Celebrations in Your Workplace
Recruitment Strategy: Preparing for an Out of State Hire
How to Hire the Right People for Your Organization