5 Key Questions for Elevating Internal Talent to a Management Role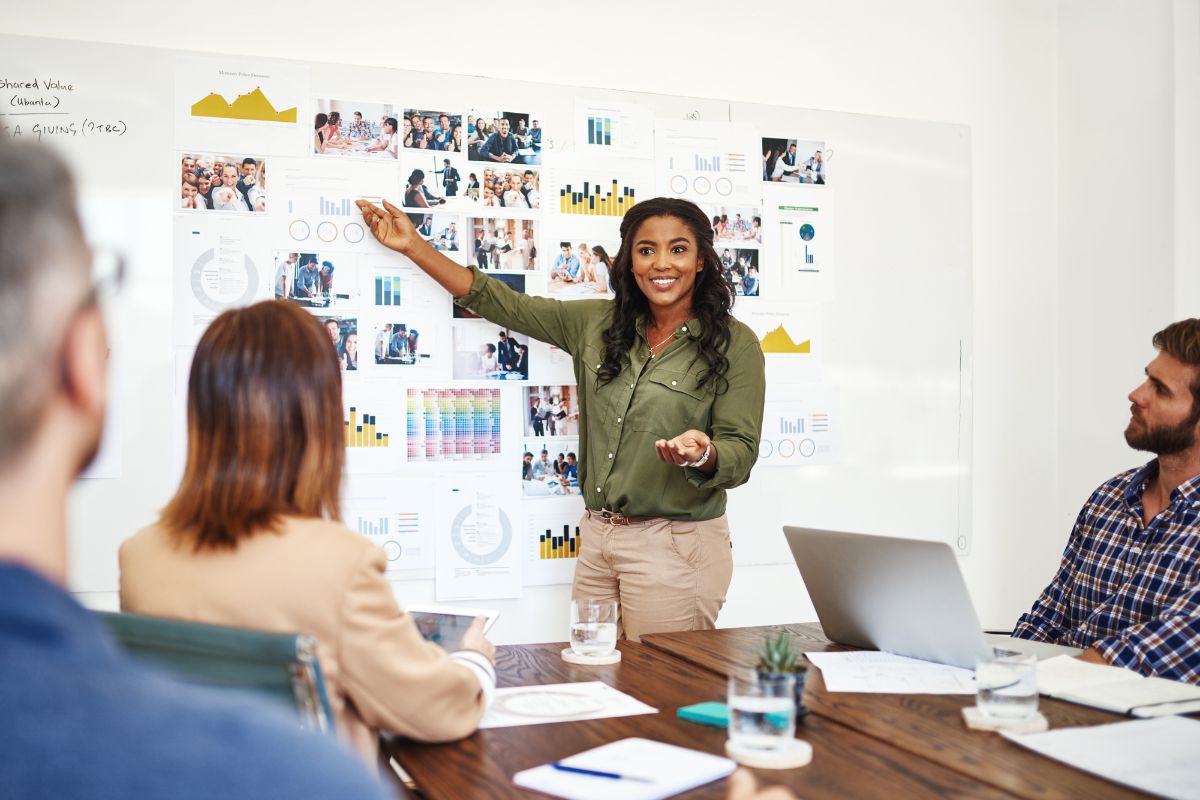 You have a good, solid employee who executes their job flawlessly. A management position opens up, so naturally this employee seems like a perfect fit. You promote that employee into the management role, but things spiral downhill from there. Why? Because good employees do not necessarily make good managers.
Here are 5 questions to consider when looking to elevate internal talent into a management role:
Is this employee an EXCELLENT communicator? To be a good manager, you must be able to listen effectively, deliver clear expectations, provide pinpointed feedback, motivate and encourage others, and resolve inevitable conflicts. Observe and analyze your employee's communication skills. Give them stretch assignments that will require them to exemplify the competencies you're looking for. For example, have them lead a meeting, put them in charge of a project with temporary oversight of other employees all working towards a common goal, ask them to prepare an important presentation for the board, etc.
Does this employee thrive on their own recognition, or will they be able to give their team recognition for a collaborative effort? Effective managers coach their employees to be better and then trust them to get the job done. They are effective delegators, not simply relying on their own expertise to succeed, and are okay with taking the backseat while someone else on the team gets the recognition.
Can this employee have a difficult conversation? Managers inevitably have to have tough discussions—addressing poor performance, discussing sticky topics such as hygiene, acknowledging harassment complaints, terminating employment, and so much more—if your employee tends to shy away from difficult conversations, they may not be the best fit to handle the pressures of a management role.
Will this employee inspire greatness in others? Do they get the culture of your business or organization? Will they take a genuine interest in the development and growth of their team? A successful manager will be able to coach and develop their team members, motivating them to achieve the highest levels of productivity, effectiveness, creativity, and ultimate success.
Will this employee be willing to learn and grow? Even if they have the core skills to be a successful manager, a good manager will always take the initiative to become even better.
Whether you consider promoting internal talent into management or decide to hire externally for your management roles, make sure you look beyond the job skills and truly assess the core competencies that make a good manager. Additionally, make sure you continuously offer opportunities for your new and existing managers to grow and develop in their crucial roles.
BHRS offers management training, including a robust list of virtual lunch & learn topics. Ask a BHRS consultant how we can help you with management training today. Please contact us at info@bergerhrsolutions or (410) 695-9888. Berger HR Solutions is here to help.
Next Reads
4 Ways to Address Employee Mental Health in the Workplace
5 Ways to Effectively Manage High Performers
6 Considerations for Planning Holiday Celebrations in Your Workplace
Recruitment Strategy: Preparing for an Out of State Hire