5 Ways to Effectively Manage High Performers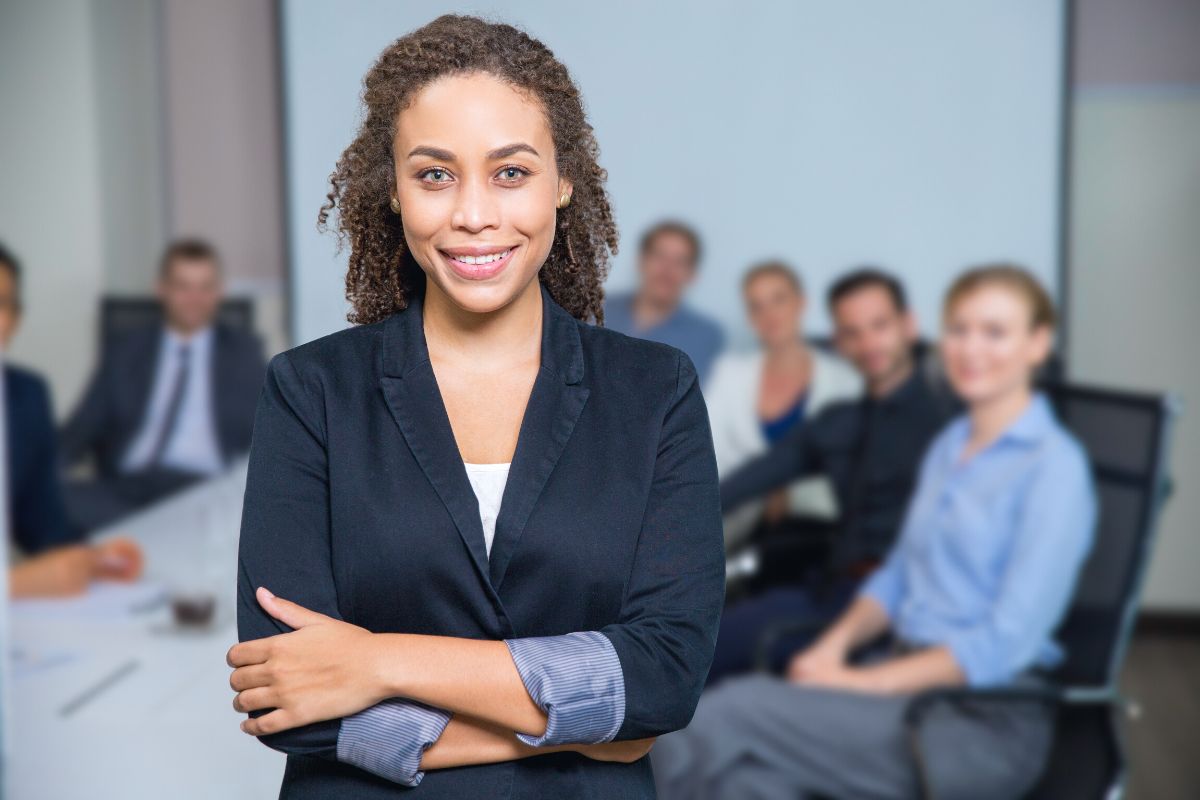 Effectively managing your employees' performance can be one of the toughest aspects of being a business owner or manager.  When we think of "performance management," we generally focus our attention on poor performers. However, all employees, including your top performers, need at least some level of support and guidance along the way. As you manage your high performers, keep the following in mind:
Communication is critical. A high performer is generally self-motivated and driven and doesn't require micromanagement. However, expectations must still be conveyed, and regular touchpoints are still crucial. High-performing employees generally want to know what objectives they are working towards; they want to know how their individual work contributes to the overall goals of the company at large; and, once the work is complete, they need to know that they successfully met those goals and expectations. Make sure you are meeting with your top employees regularly, offering them support and resources at a level they are comfortable with and providing them with feedback along the way.
Watch for burnout. Many high performers are driven by a desire to be the best, the most efficient, the most productive. Because of this, high performers are most likely to succumb to burnout and stress. As a business owner, it can be tempting to allow our high performers to work late hours, take work home, or volunteer for extra projects because you know they'll get the job done and get it done well. But you need to remind your high performers to take a break every now and then. Monitor their PTO balances to ensure they are taking days off. Check-in regularly to look for signs of distress.
Customize recognition. Not everyone is motivated in the same way. To keep your top employees inspired and stimulated, you have to find out what makes them tick and customize your approach to recognition. See the following Forbes article for six strategies to maintain employee motivation.
Create a development plan. Every employee should have a development plan, but if your high-performing employees don't have one, don't expect to keep them for long. High performers need to know that you are invested in their learning, growth, and career progression. Schedule dedicated time to work collaboratively with your employee to draft a development plan that includes training opportunities, mentorships, stretch assignments, and other tools to help your employee identify and work towards the next step in their professional development. Meet periodically to review, check progress and update the plan.
Address Poor Performers. "Nothing will kill a great employee faster than watching you tolerate a bad one." (Perry Belcher) Make sure you're not looking the other way as low performing employees squeak by and high performing employees carry all the weight. Address poor performers quickly, consistently, and effectively. See our blog post on how to address poor employee performance.
We are expert HR advisors who provide customized employee solutions that elevate your business. If you have questions about implementing a performance management strategy that will work for your business, please contact us at info@bergerhrsolutions or (410) 695-9888. Berger HR Solutions is here to help.
Next Reads
6 Considerations for Planning Holiday Celebrations in Your Workplace
Recruitment Strategy: Preparing for an Out of State Hire
How to Hire the Right People for Your Organization
Employee Retention Tip: Improve Your Leave Policies