Employee Retention Strategy: Show Gratitude
As the "Great Resignation" continues to surge, employee turnover remains a top concern for employers. In our last two blog posts, we covered our first two employee retention strategies of promoting wellness in the workplace and leveraging compensation and benefits. As we continue our series on Retention Strategies, this month, we discuss the importance of showing gratitude.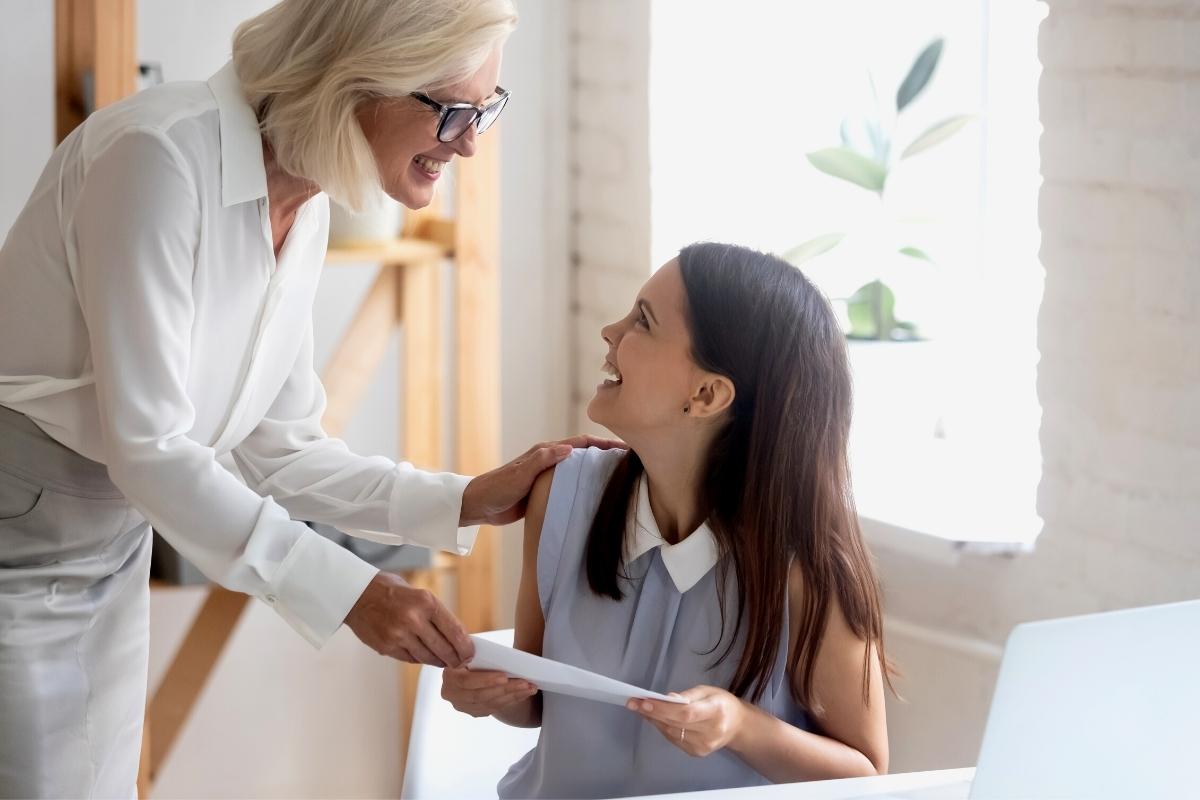 As an employer, you expect your employees to consistently show up on time and do their jobs to the best of their ability. In return, you pay them and provide them with benefits. You offer a safe environment for them to do their work, you make sure they have the tools and equipment they need, you provide them with training and coaching, you comply with employment laws and regulations and treat them fairly.
However, as the search for the answer to "The Great Resignation" continues into the holiday season, showing your employees gratitude is crucial to your business's ongoing success. Studies show that expressing appreciation and gratitude can have a lasting positive impact on employee engagement, which in turn, can create a more engaged and effective workforce. While showing gratitude may come in the form of a holiday bonus or a big party, there may be other, more effective ways to let your employees know how much you appreciate them.
The following articles provide several ideas for expressing appreciation:
This holiday season, as you look for ways to show appreciation for your employees, just keep the following in mind:
Be genuine. If you don't mean it, don't say it. Employees can see right through a forced, meaningless display of recognition.
Be personal. Not everyone wants to see their name in lights. Find out what makes your employees tick and customize your appreciation accordingly.
Be creative. Maybe a big holiday party isn't the right fit for your team this year. Or maybe having your employee pick a gift out of a catalog for their anniversary doesn't seem to be having the same impact it once did. Think outside the box and come up with new, creative ways to let your employees know how important they are to you and the business' success.
Solicit feedback. The best way to find out what will be meaningful to your employees is to ASK. Ask them individually during one-on-ones; send out a survey; form a small committee within your employee population and task them with soliciting feedback from their peers.
We are expert HR advisors who provide customized employee solutions that elevate your business. If you have questions about employee retention strategies, please contact us at info@bergerhrsolutions or (410) 695-9888. Berger HR Solutions is here to help.
Next Reads
Employee Retention Strategy: Promote Wellness in the Workplace
Employee Retention Strategy: Leveraging Compensation and Benefits
Combatting Disengagement During the Pandemic
10 Creative Benefit Solutions for Employees