Employee Retention Strategy: Leveraging Compensation and Benefits
As the "Great Resignation" continues to surge, employee turnover remains a top concern for employers. Last month, we covered our first employee retention strategy: promoting wellness in the workplace. As we continue our series on Retention Strategies, this month, we brainstorm ways to tackle this problem with a creative spin on the most common approach—through compensation and benefits.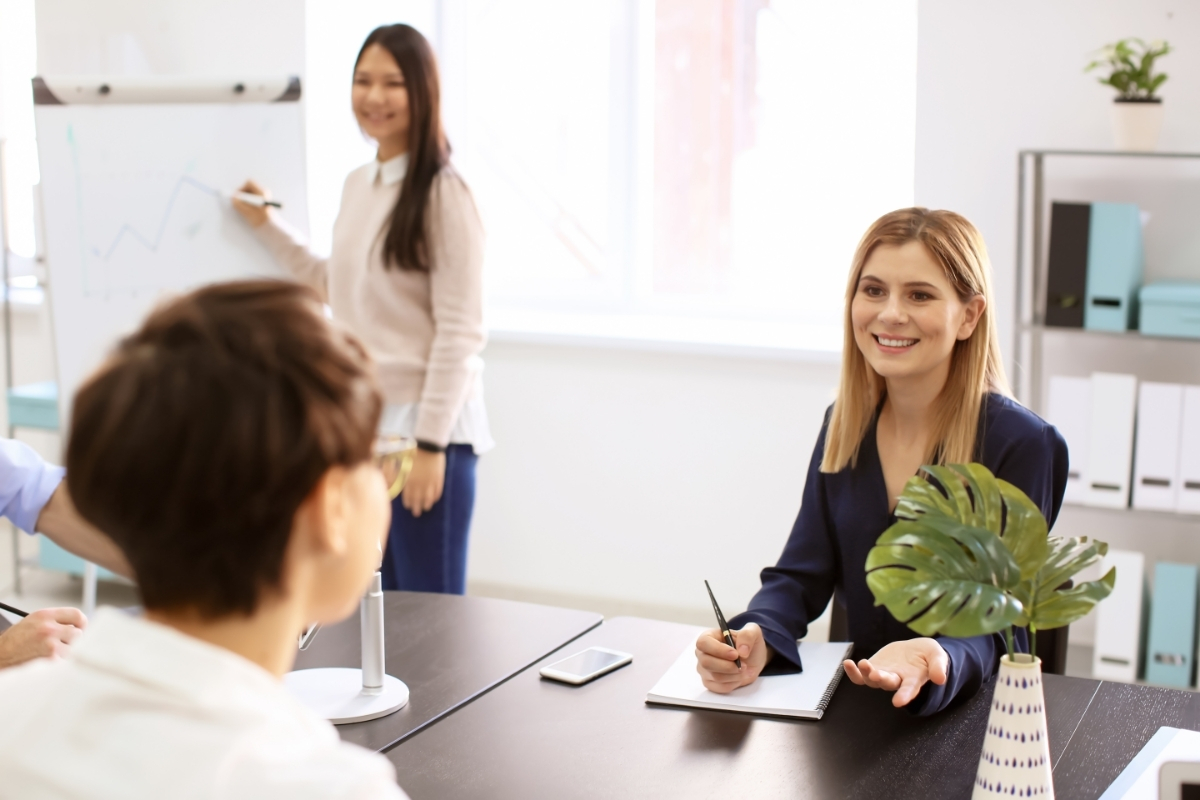 When it comes to comp and benefits, small to mid-sized businesses are often limited by budgetary concerns. While it may be tempting to throw money at top performers to entice them to stay, it isn't always an effective, or even possible, solution. Here are several practical tips for employers to leverage their compensation and benefits offerings to retain employees while staying within budget:
1. Find out what your people really want.
You may think your employees want more money or better healthcare coverage, but in reality, they would really love an extra day or two off. You may assume they want a retirement plan with a robust match and vesting; however, a childcare savings plan would better address their current needs. The best way to retain your employees is to find out what makes them tick and to make sure their basic needs are being met. Here are a few ways to accomplish this:
Send out a survey. Use a free or inexpensive survey platform to poll your team on how they feel about your current comp and benefits offerings and how they would rank potential new options. Use the data from the survey to create a comp and benefits strategy and follow up with the employees on the results to let them know they have been heard.
Use Stay interviews. Don't wait until you are conducting an exit interview to find out why an employee decided to leave. As we have shared in prior newsletters, stay interviews are conducted to help leadership understand why employees stay and what might cause them to leave. Done well, stay interviews provide employers with the opportunity to address employee concerns before they submit their resignation.
Pull together focus groups. Pick a selection of employees across different departments and levels and task them with talking to their peers and coming up with creative benefits offerings within a specified budget. Instead of more expensive healthcare coverage, they may determine that a small monthly stipend to use towards premiums or copays or even for a gym membership would be more beneficial and more cost-effective for you.
Regularly perform Exit interviews. Although our goal is to catch people before they leave, some turnover is inevitable. Talking to employees on their way out can be an eye-opening experience since most are willing to share honest feedback about what factors led to their resignation.
2. Always make sure you are getting the "best bang for your buck."
Meet with your benefits broker regularly to make sure you are in the right package for your team based on your company size, participation rate, plan usage, etc. Talk to your 401K provider and your accountant to make sure you are leveraging your retirement product fully as well.
3. Make sure your compensation plan is well-thought-out and strategic.
Giving a flat 2 -3% increase across the board each year may not be the best use of your budget. Instead, make sure you align your compensation process with your Performance Management cycle. Have a solid process for goal/objective setting, regular coaching and observation, measurement, and performance evaluation. Give your best performers with the highest appraisal ratings the higher salary increases. Stay abreast of industry comp data and be mindful of members of your team who are under or overpaid. Also, if you don't have one already, consider an internal incentive plan or performance-based bonus structure to reward employees for bringing in business.
4. Consider using a "retention" bonus in the right situations.
There are obvious immediate benefits to the employer to offering a retention bonus, such as:
You keep your already trained, high-performing, reliable employee and avoid the need to spend money and time to recruit, hire, and train a new unknown individual.
Your retained employee has improved morale and renewed loyalty. The employee will likely feel appreciated, at least temporarily, but it is critical to determine why the employee was considering leaving in the first place and address their concern. If the original problem is left unresolved, the retention bonus will only serve as a short-term solution.
We are expert HR advisors who provide customized employee solutions that elevate your business. If you have questions about employee retention strategies, please contact us at info@bergerhrsolutions or (410) 695-9888. Berger HR Solutions is here to help.
Next Reads
Employee Retention Strategy: Promote Wellness in the Workplace
Combatting Disengagement During the Pandemic
10 Creative Benefit Solutions for Employees