Combatting Disengagement During the Pandemic
Throughout the pandemic, business owners have had to make difficult decisions that affected how, when, and where employees perform their work. Many employees have been working remotely. Others have been working in the office but on a staggered schedule to avoid a larger employee population being in the same place at the same time. Most businesses have closed shared spaces, such as kitchens and break rooms, and canceled in-person gatherings like staff meetings, holiday parties, and training sessions. While decided with good intentions, all of these changes have created new challenges and obstacles, including one possible unintended outcome: disengagement.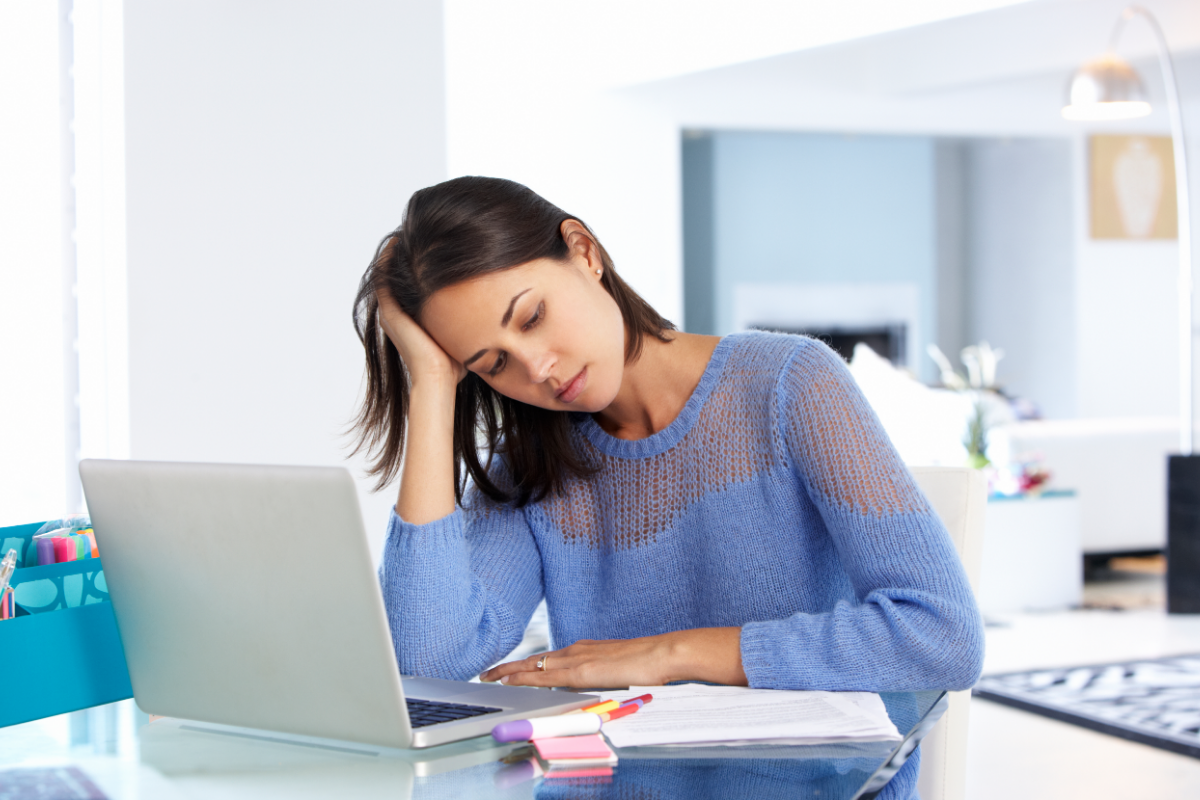 Employees may feel lonelier or more unmotivated than ever before. They may feel distracted by their environment, partners, and/or children. They may miss the comradery, team get-togethers, or just the casual water cooler-talk. Over the years, many studies on employee engagement have continually shown that having strong relationships with colleagues at work can be a large contributing factor to high engagement levels. By taking away normal social interactions, our employees may be slowly and silently pulling away.
At Berger HR Solutions, we take employee engagement very seriously. As we settle into the new year, try to incorporate these "4 C's" to help keep your team engaged: Care, Creativity, Collaboration, and Communication!
Care. Make sure your employees know you genuinely care about them and their well-being. Regardless of their circumstances, everyone has suffered in some way during the pandemic. We encourage you to check-in regularly with your employees and schedule time for one-on-ones to have real, honest conversations. We also recommend showing your support, not only in your actions but through your policies. Look at your plan offerings to make sure they are employee-friendly. Ask your benefits provider if they offer EAP (Employee Assistance Program) services that could be useful to your employees during this difficult time. Consider holding "Stay interviews," where you meet with your employees individually to proactively ask them a set of specific questions about why they choose to stay with your company. This practice will let your employees know you care, while helping you gauge their commitment level, learn from their responses, and promote transparency.
Creativity. By now, we have all learned and explored many ways we can continue to interact and socialize virtually. We recommend working with and polling your employees to decide on the best ways to incorporate more casual social interactions and encourage team bonding. As the weather warms up in the spring, you may even decide to try socially-distanced outdoor events.
Collaboration. During a time when people are more isolated than ever before, you must create outlets for collaboration. Consider having small groups work on special projects together or create resource group opportunities. Even if these collaborative efforts continue to be remote, they will at least give your team opportunities to engage and interact with one another.
Communicate. Communication is key during this time, especially if your employees are working remotely or working in intervals at the office. Hold coaching sessions via zoom. Don't skip the performance appraisals this year – your employees want to know where they stand. Involve your employees in the goal-setting process – make sure your expectations of your employees still make sense in our current environment. Be transparent with your team about the company mission, vision, and goals—especially if your mission has shifted in the past year. Your team will appreciate the honesty and you will gain value from their input.
We are expert HR advisors who provide customized employee solutions that elevate your business. If you have questions about employee engagement, please contact us at  info@bergerhrsolutions or (410) 695-9888. Berger HR Solutions is here to help.
Next Reads
10 Creative Benefit Solutions for Employees
Managing a Remote Workforce Effectively